How to Apply - Admissions
Trinity Professional College
Online Application: this provision is made for applicants who reside outside Ghana. Kindly WhatsApp +233 0548308965.
Applicants Will Be Required To: Upload their 2 passport size photographs, certificates/ Results slips All Online applicants are required to present original copies of their supporting documents and a fee of Ghc 250 to the Admissions office before semester registration will be allowed.
Offline Application: this provision is made for applicant in Ghana
To apply offline, obtain the application form from the admissions office or a mobile money transaction of Ghc 100 can be made to 0548038965 for the forms to be sent by courier (EMS, VIP, and STC) to the location of your choice.
An applicant must submit the following at the time of application directly to the University:
A completed Application Form
An official Results Slip/Certificate
The completed paper application documents along with photographs, and certificates/results slips must be submitted to: Admissions Officer: Trinity Professional College,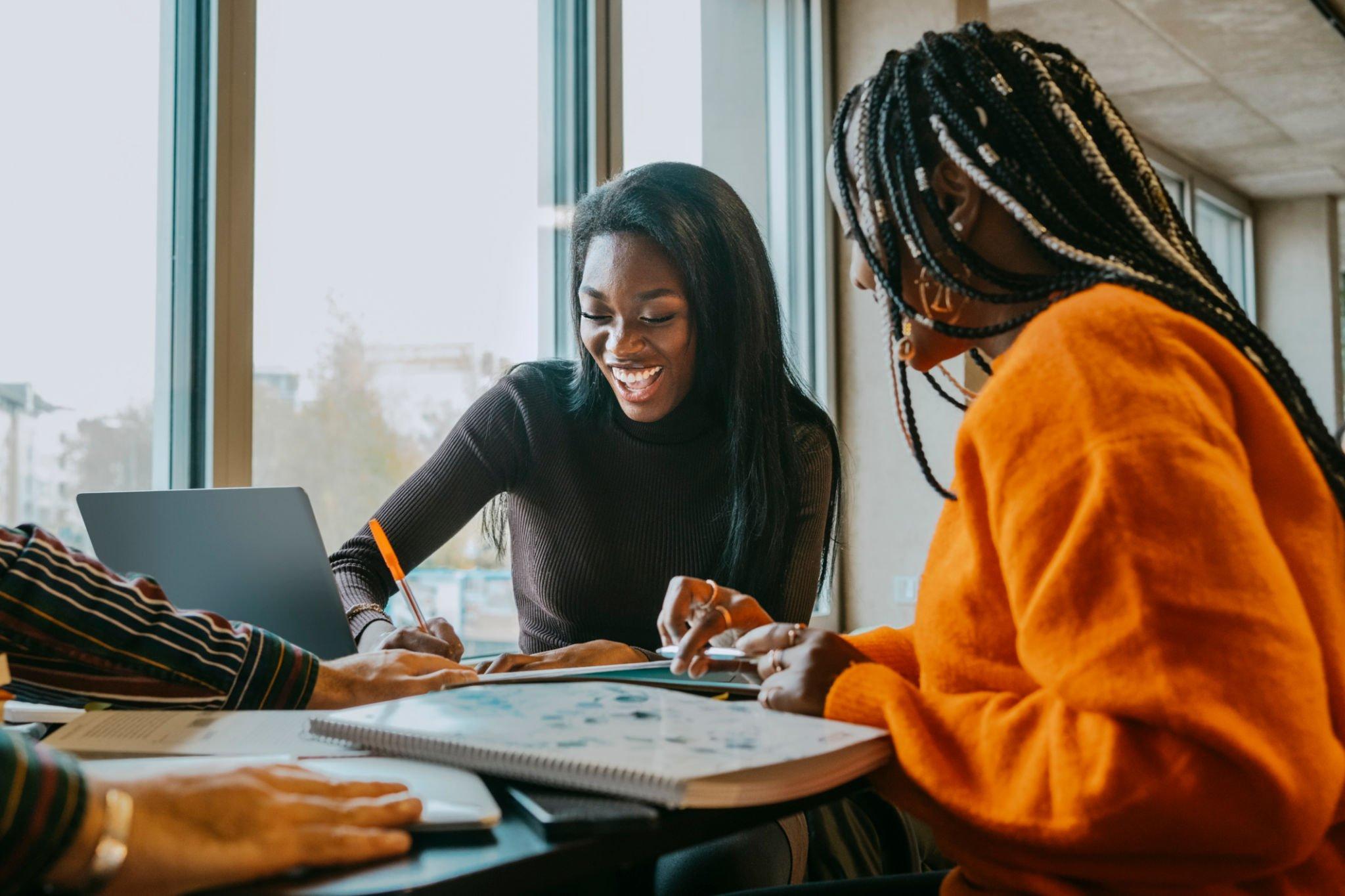 Hostel Facilities Available :: Lecture Schedule •Regular •Weekend •Distance